Lecturers
The aim of this professional congress is to share experiences, knowledge, technology, and present the latest achievements in the field of global ophthalmology. The Annual Congress provides a unique opportunity to meet leading world ophthalmologists, listen to the advice and experiences they offer.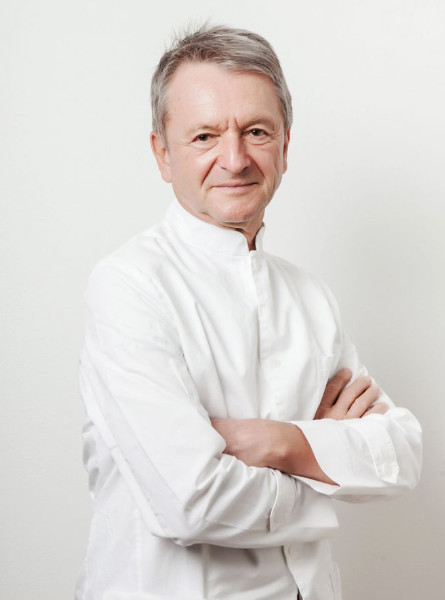 Prof. Lucio Buratto, PhD, MD
CAMO Centro Ambrosiano Oftalmico, ITA
Sheraz M. Daya, MD, FACP, FRCOphth
Center for sight, UK
Prof. Paul Hahn, PhD, MD
NJRetina, USA
Emilio Torres-Netto, PHD, MD, FWCRS
ELZA Institute, CH
dr. med. univ. Dimitrios Kyroudis
Pallas Kliniken, CH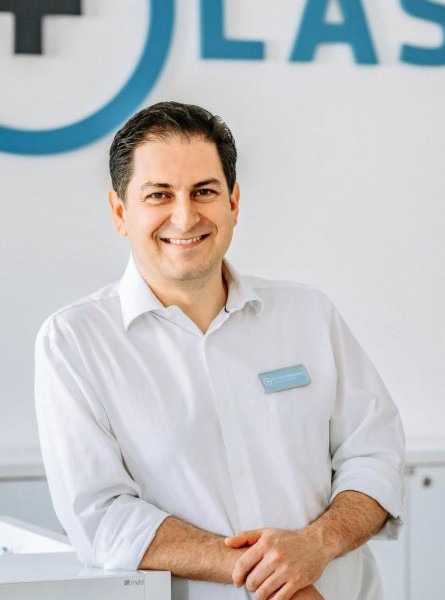 Victor Derhartunian, MD, FEBO
EyeLaser, AT
Prim. Vladimir Pfeifer, MD
Očesni kirurški center dr. Pfeifer, SLO
Zoran Tomić, MD
Miloš Klinika, SRB
Prof. Milka Mavija, PhD, MD
UHC RS, BiH
Prim. Assoc. Faruk Nišić, Ph.D. sc.
CCUS Sarajevo, BiH
Vesna Cerović, MD
Euromedic, SRB
Ilir Osmani, MD
Sistina Ophthalmology, NMK
Prof. Nenad Vukojević, PhD, MD
UHC Zagreb, CRO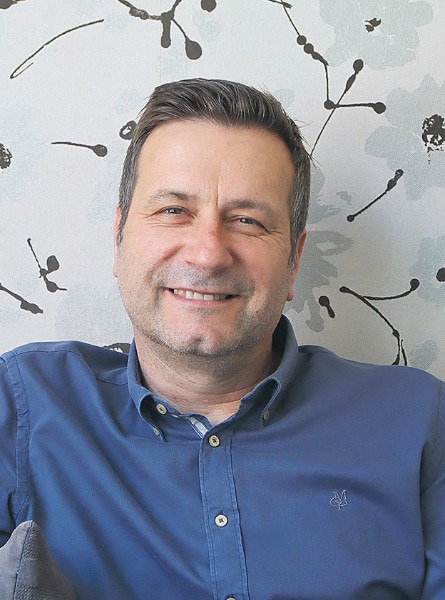 Prof. Tomislav Jukić, PhD, MD
UHC Zagreb, CRO
Prof. Kajo Bućan, PhD, MD
UHC Split, CRO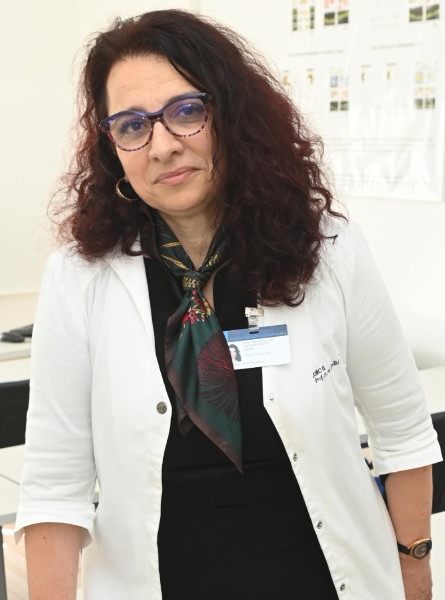 Prof. Tea Čaljkušić Mance, PhD, MD
UHC Rijeka, CRO
Prof. Mladen Bušić, PhD, MD
UH Sveti Duh, CRO
Prof. Damir Bosnar, PhD, MD
UH Sveti Duh, CRO
Prof. Ljubo Znaor, PhD, MD
UHC Split, CRO
Prof. Miro Kalauz, PhD, MD
UHC Zagreb, CRO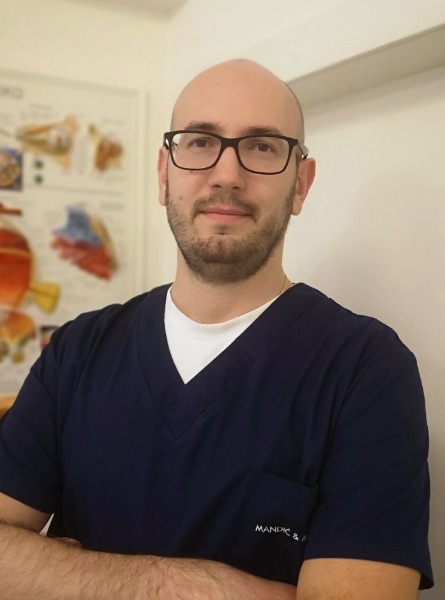 Krešimir Mandić, PhD, MD
UHC Zagreb, CRO
Borna Šarić, PhD, MD
UH Sveti Duh, CRO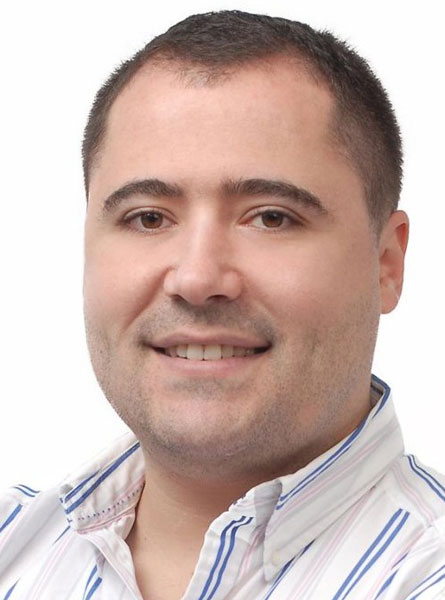 Ivan Škegro, PhD, MD
UHC Zagreb, CRO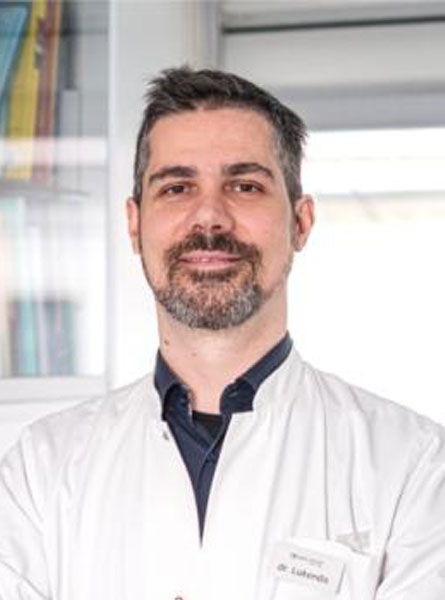 Adrian Lukenda, PhD, MD
Opto Centar, Zagreb, CRO
Tvrtka Benašić, PhD, MD
UHC Osijek, CRO
Prof. Ratimir Lazić, PhD, MD
Svjetlost Eye Clinic, CRO
Prof. Smiljka Popović Suić, PhD, MD
Svjetlost Eye Clinic, Zagreb, CRO
Prof. Ivana Mravičić, PhD, MD
Svjetlost Eye Clinic, CRO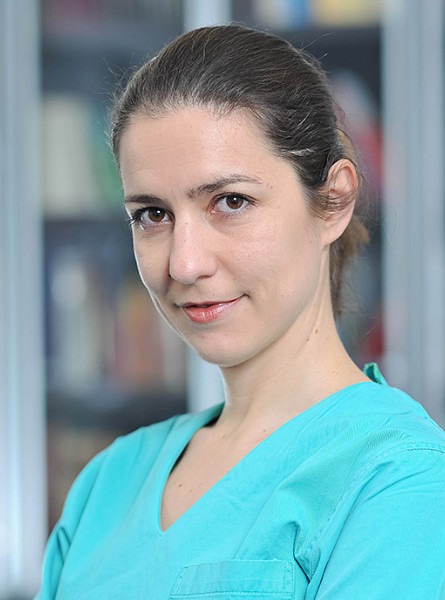 Assist. Prof. Maja Bohač, PhD, MD
Svjetlost Eye Clinic Zagreb, CRO
Assist Prof. Nataša Drača, PhD, MD
Svjetlost Eye Clinic Zagreb, CRO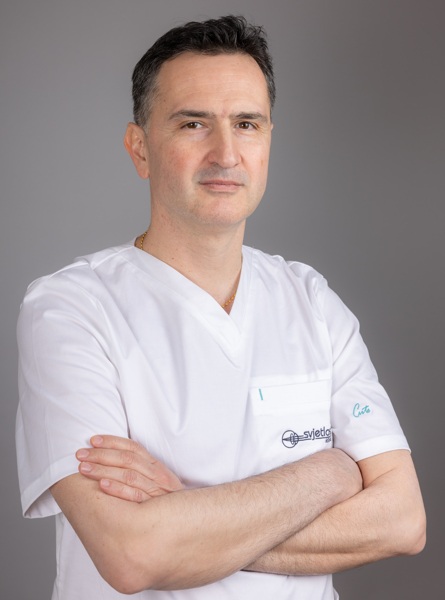 Ante Barišić, MD
Svjetlost Eye Clinic, Zagreb, CRO
Mateja Jagić, MD
Svjetlost Eye Clinic, Zagreb, CRO
Nita Bejdić, MD
Svjetlost Eye Clinic, Sarajevo, BiH
Bojana Pandurević, MD
Svjetlost Eye Clinic, Sarajevo, BiH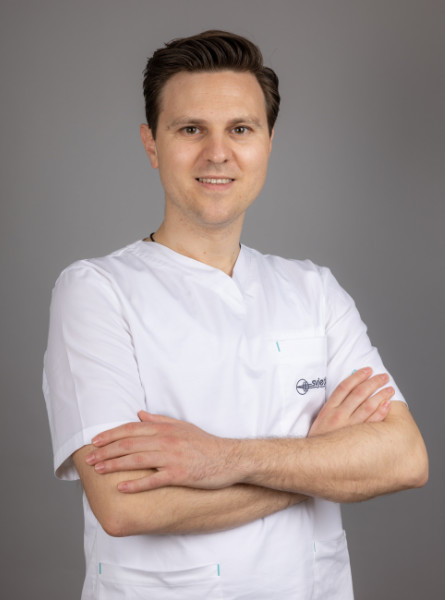 Stefan Mladenovski, MD
Svjetlost Eye Clinic, Zagreb, CRO
Krešimir Gabrić, MD
Svjetlost Eye Clinic, Zagreb, CRO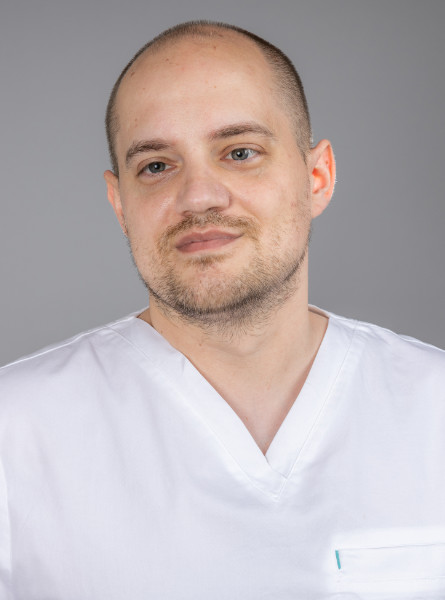 Ivan Gabrić, MD
Svjetlost Eye Clinic, Zagreb, CRO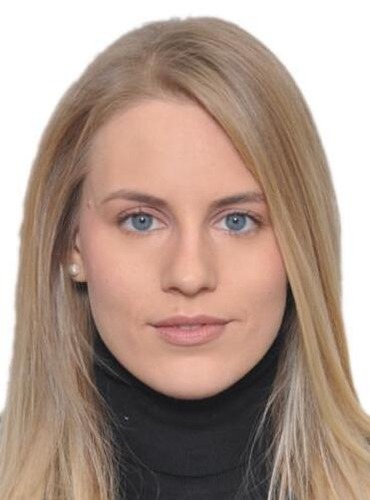 Ivana Gabrić, MD
KBC Zagreb, CRO
Dino Šabanović, MD
Svjetlost Eye Clinic, CRO
Lovro Sočo, MD
Svjetlost Eye Clinic, Zagreb, CRO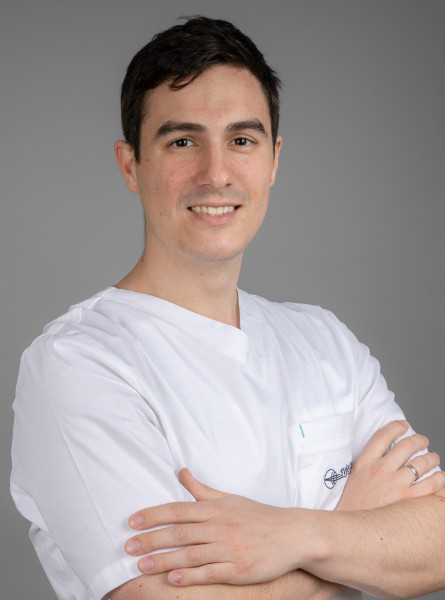 Borivoje Ivezić, MD
Svjetlost Eye Clinic, Zagreb, CRO
Sara Blazhevska, MD
Svjetlost Eye Clinic, Zagreb, CRO
Emma Grace Orešković, MD, MSc
Svjetlost Eye Clinic, Zagreb, CRO
Anja Shumejko, MD
Svjetlost Eye Clinic, CRO
Lucija Žerjav, MD
Svjetlost Eye Clinic, Zagreb, CRO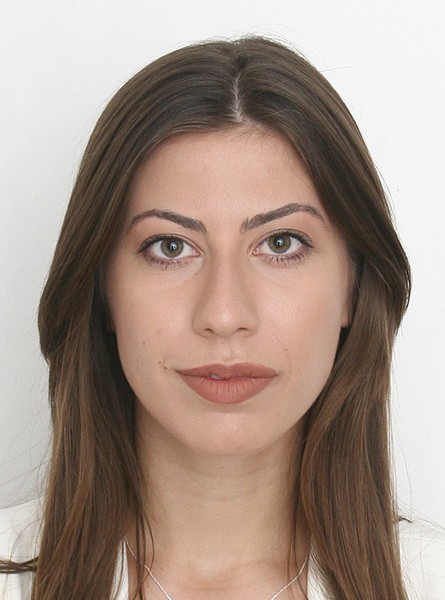 Nika Ćurić, MD
Lens d.o.o. Osijek, CRO
Marko Sesar, OD (Optometrist)
Svjetlost Eye Clinic, CRO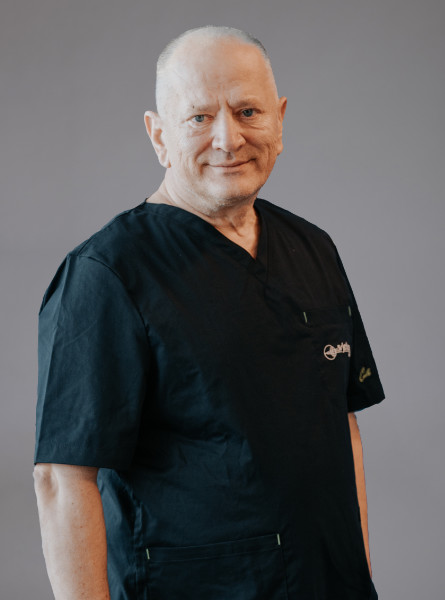 Professor Nikica Gabric, PhD, MD
Svjetlost Eye Clinic